Drive Productivity Through Automation
Transform daily tasks into streamlined operations with Pludous. Cut costs, reduce errors, and free your team to focus on what truly matters. Elevate your business efficiency—experience productivity that multiplies.
Something You Need To Know
Tailor-Made Solutions
Forget one-size-fits-all; Pludous builds custom automation workflows designed specifically to meet your unique business requirements.
Turnkey Automation
Pludous offers a fully hosted and managed platform, allowing businesses to create their own automation workflows without the hassle of infrastructure management.
End-to-End Maintenance
Once your custom workflow is up and running, Pludous continues to manage and maintain it, ensuring uninterrupted, optimal performance.
Expert Consultancy
Beyond software, Pludous provides expert consultation to identify gaps in your current processes and recommend the most efficient automation strategies.
Rapid Deployment
With Pludous, businesses can swiftly transition from old manual processes to a streamlined, automated environment, reducing the time-to-value.
Secure & Compliant
Pludous adheres to industry best practices for security and compliance, ensuring that your automated workflows meet all necessary regulations.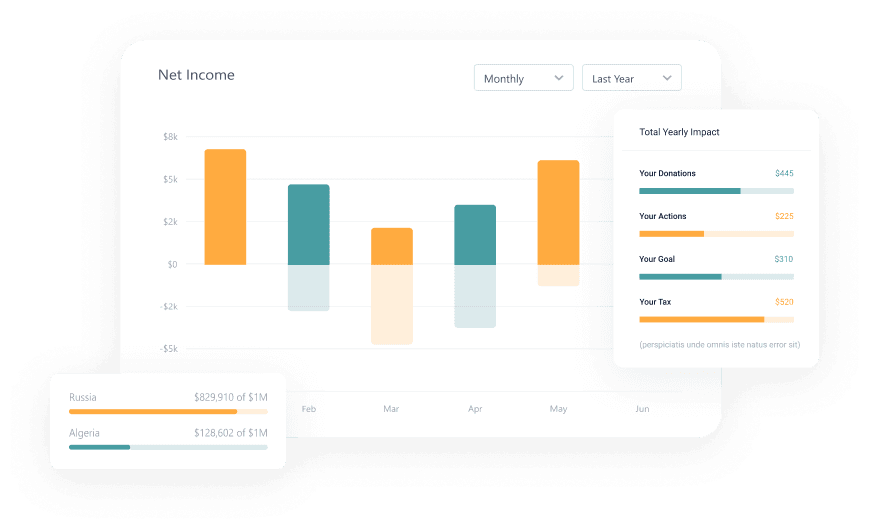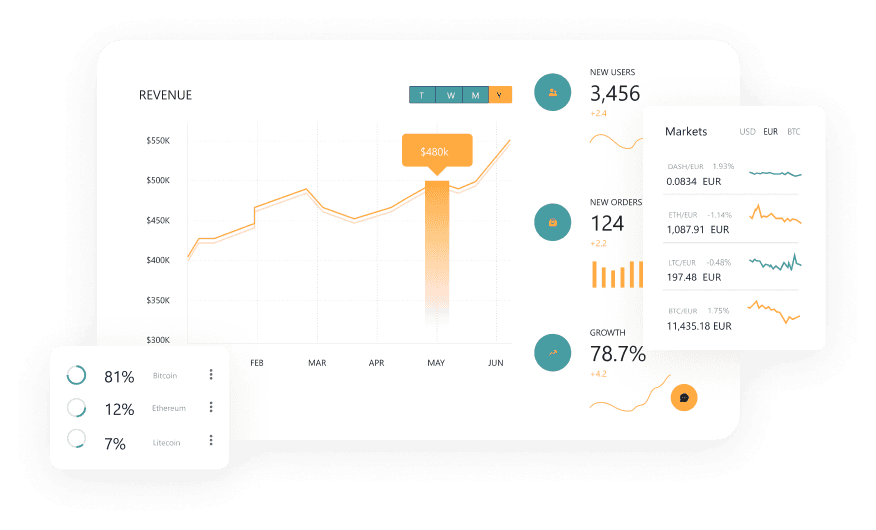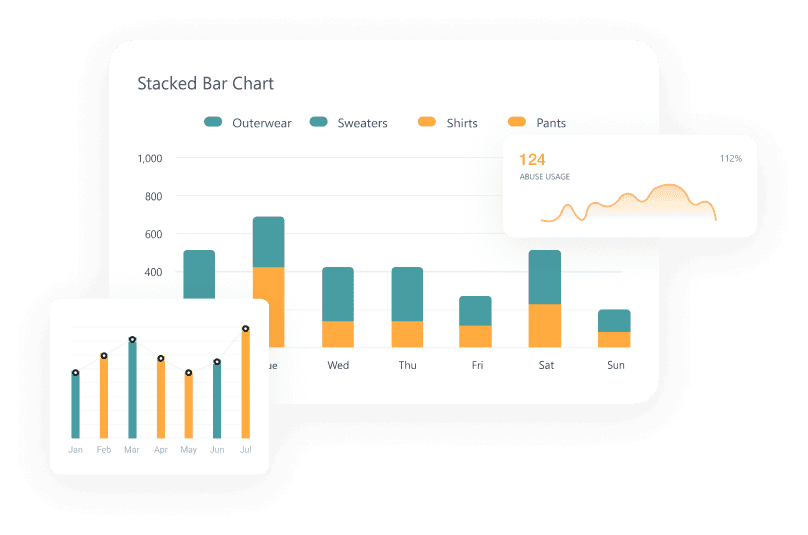 People
Expert Guidance: Our team comprises industry veterans who provide unparalleled expertise in workflow automation, from consultation to maintenance, ensuring you get the most tailored solutions.
Check it out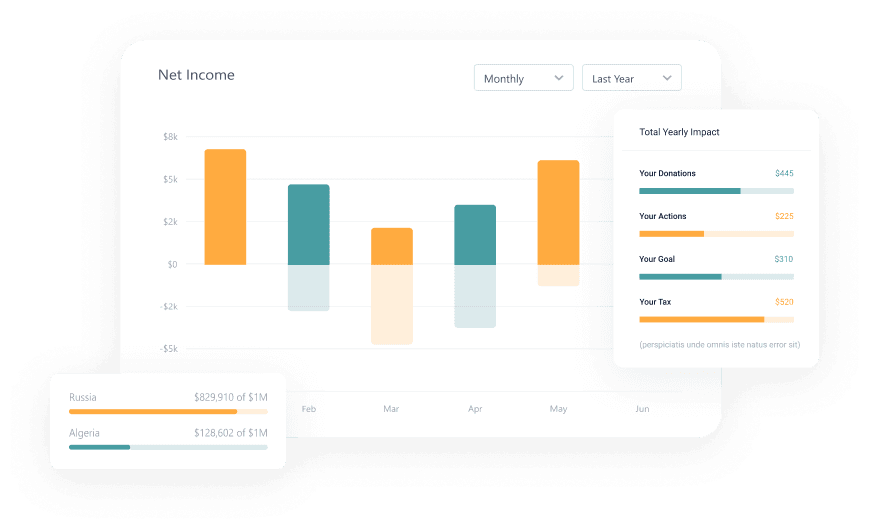 Process
Rapid, Tailored Deployment: Pludous employs a fast yet meticulous process to transition businesses from their existing systems to highly-efficient, customized automated workflows, reducing time-to-value significantly.
Check it out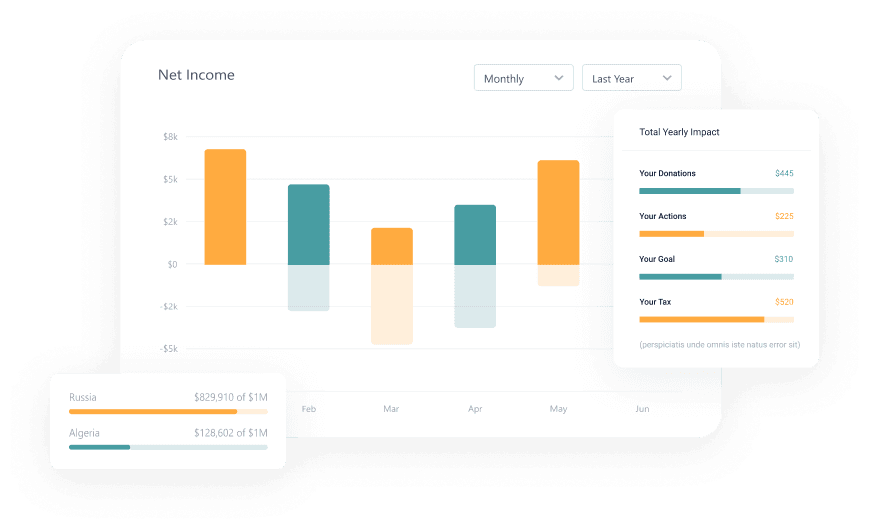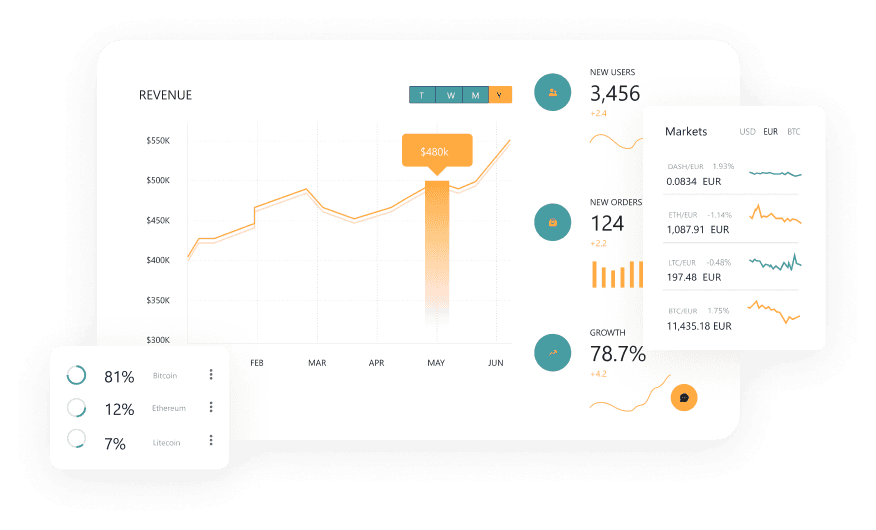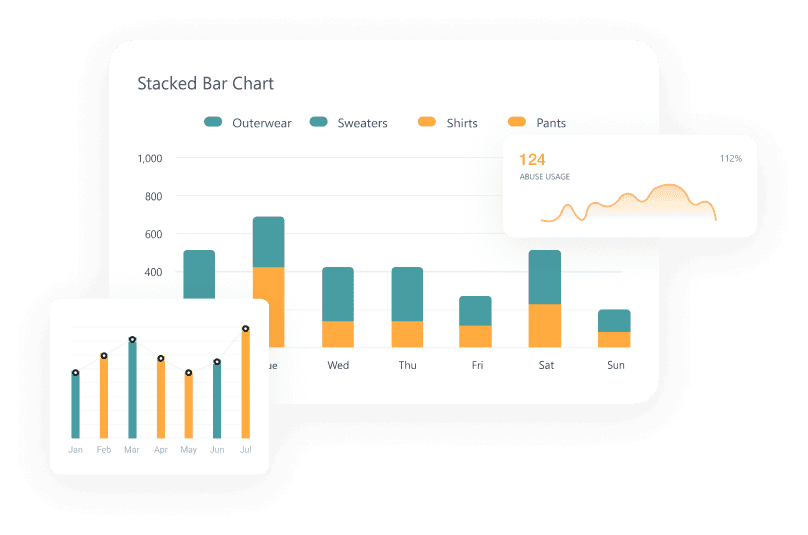 Technology
Turnkey Solutions: With a fully hosted and managed platform that leverages cutting-edge technologies, Pludous offers a one-stop solution for all your automation needs, minimizing the complexity of infrastructure management.
Check it out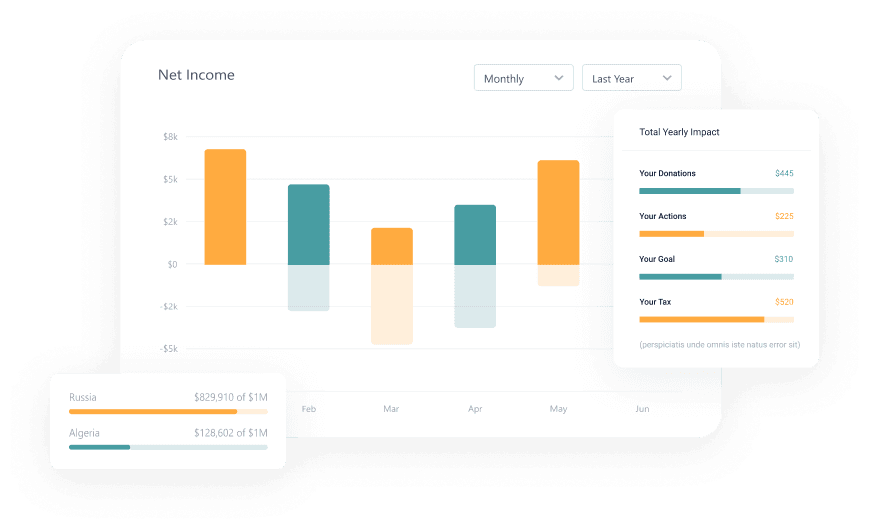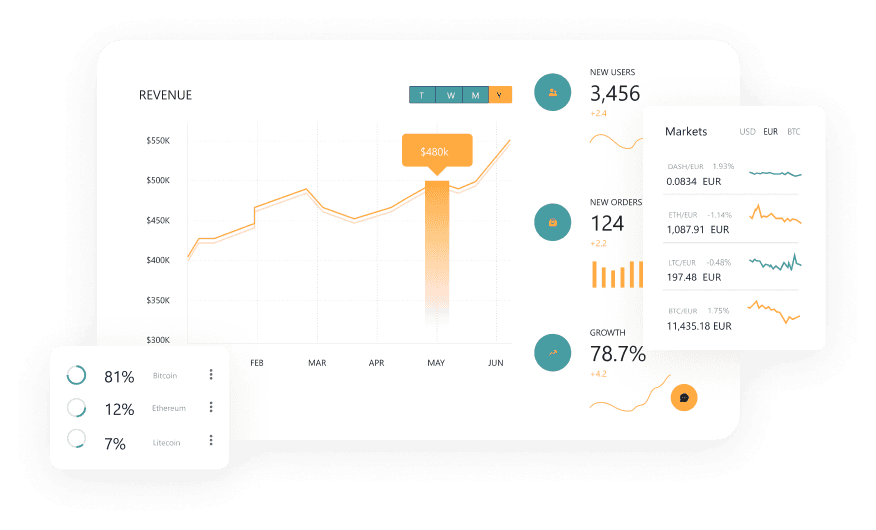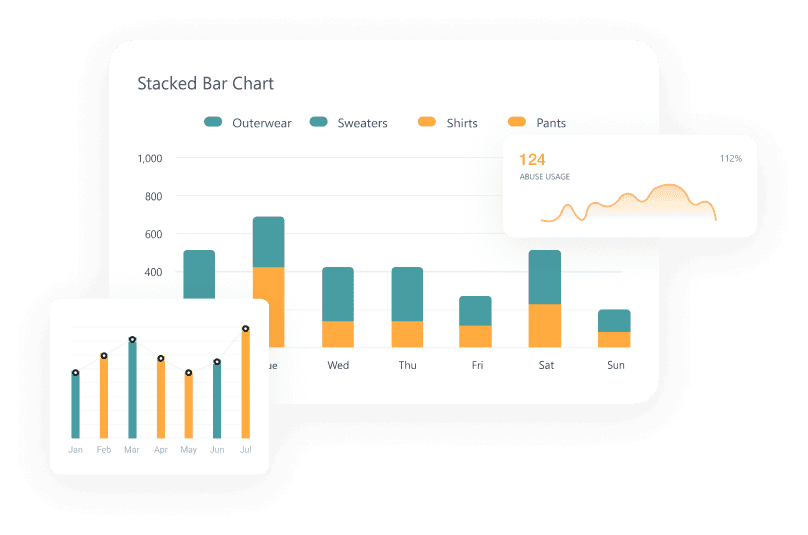 A company standing different from others
Pludous pioneers in workflow automation with expert-led teams, customized rapid deployment, and cutting-edge turnkey solutions. Elevate your operational efficiency; we've got the tech covered.
Check it out
Experience the best workflow with us
Ready to get started?
Book a call with us, or get access to our hosted solution to build your own automation
Contact Us